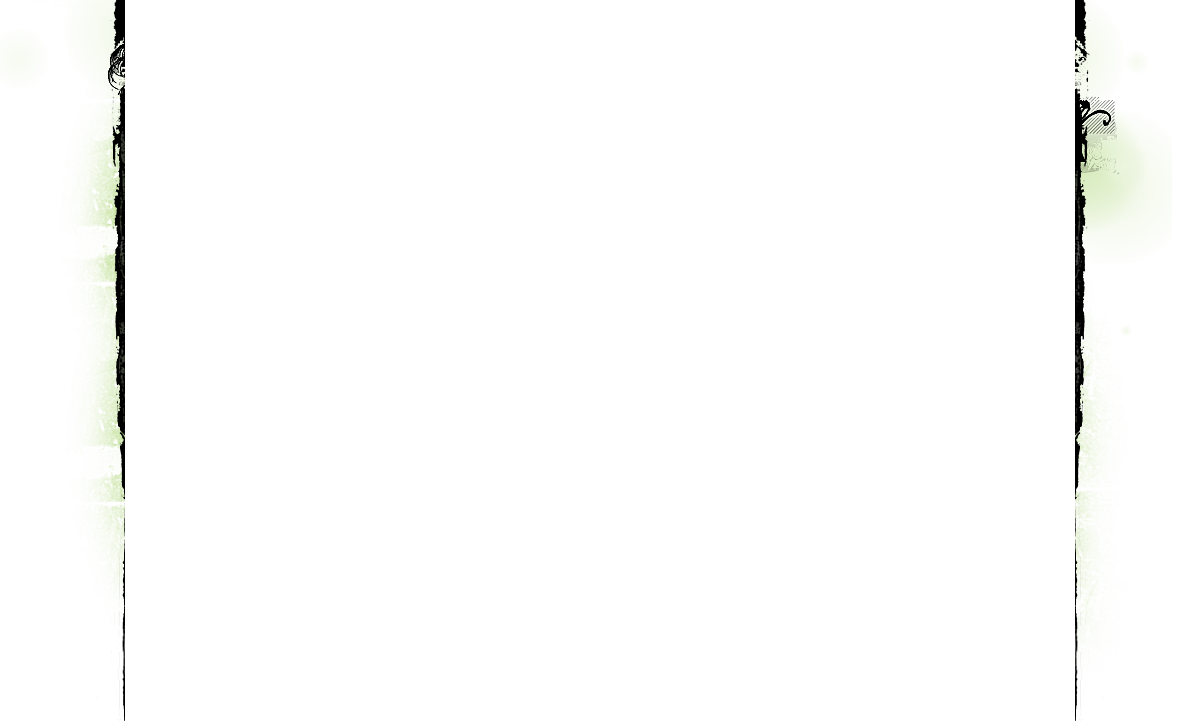 Behind Our Scenes
We'd like to think we could get away with saying there is no explanation necessary but umm... some things might need an explanation... even though we won't have a good one.
THI​​S PAGE IS STILL VERY MUCH UNDER CONSTRUCTION. COME BACK IN A BIT TO TAKE A LOOK UNDER THE HOOD :D


© Walk-In Closet Productions Inc. 2010


Don't judge...

​
Actually, it's ok to judge