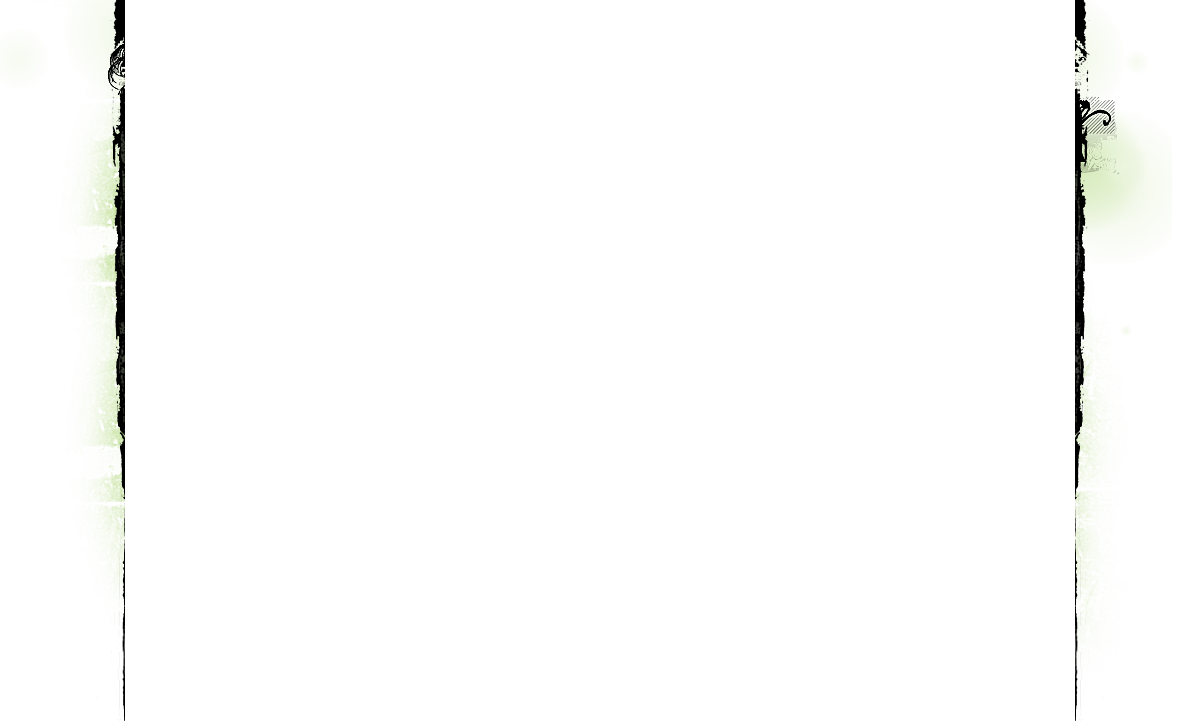 WALK-IN CLOSET

PHOTOGRAPHY
Our Photography - Lights and Nights




Glow sticks are awesome so we broke some open. But we don't recommend doing that yourself because apparently the chemicals inside are toxic.
© Walk-In Closet Productions Inc.

2010


Night vision is
always a goal

Us trying not to set ourselves on fire... we were mostly successful.