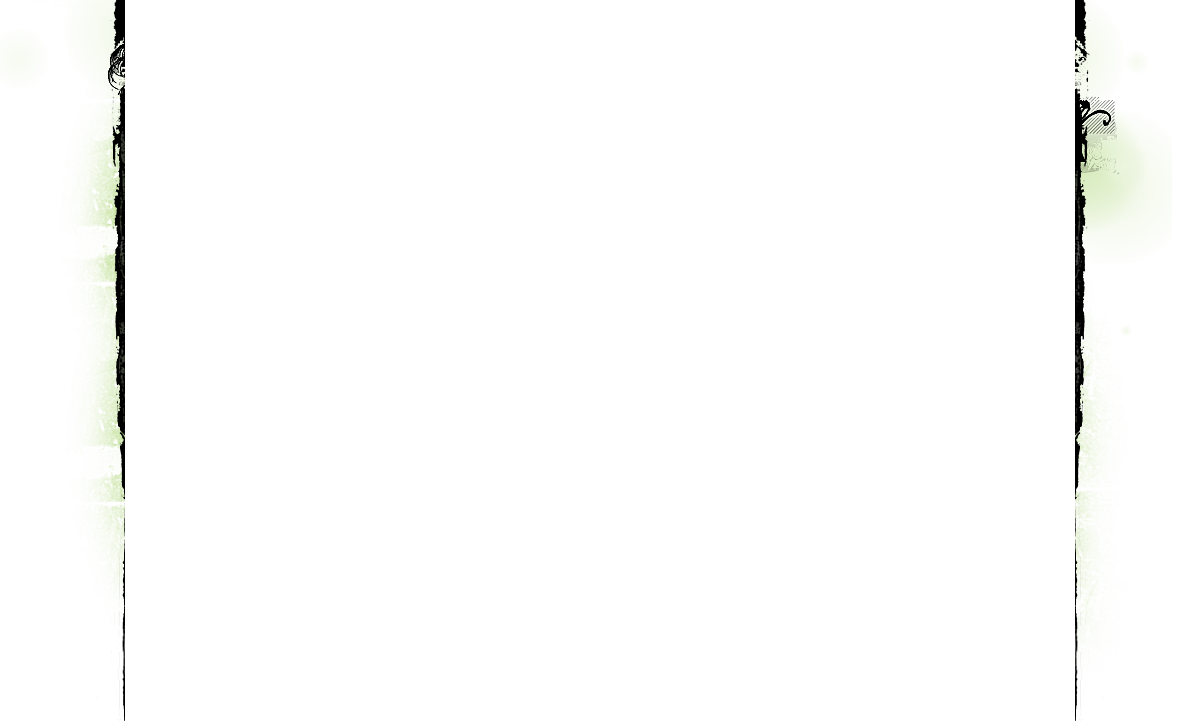 Doors Open Ontario Sneak Peak
The Doors Open Ontario
project has been going on annually for many years so WICP decided it was time to show some of the awesome that was going on.

We went to cities all over Ontario and visited local sites that have literally opened their doors to the public for the event.

We strongly recommend checking out the program and all it has to offer.

Here's a trailer with a sneak peek at the Ashburn General Store in Whitby.
© Walk-In Closet Productions Inc. 2010


If you're looking for something to do,
You needn't look further than your own community.