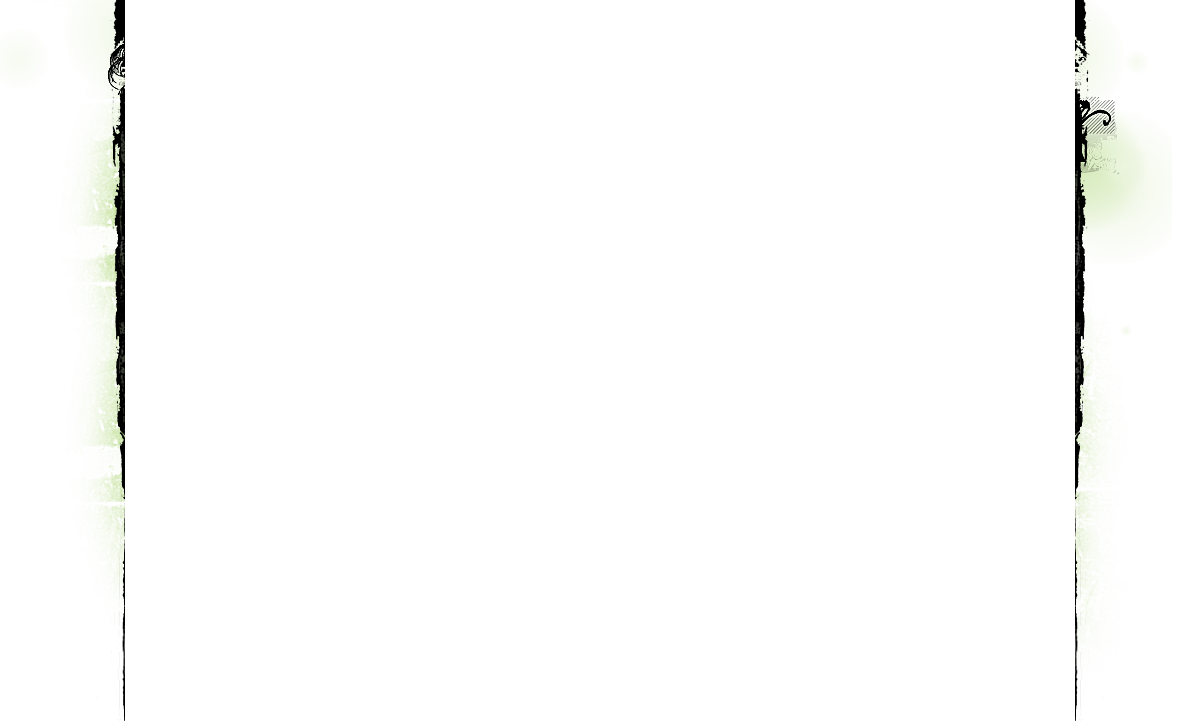 A SMALL PRODUCTIONS COMPANY
THAT LOVES TO LAUGH...
even if it's at ourselves

We have
Films
both short and long.
We love the sound of a good shutter click. Check out some of

​our
Photography
and let us know what you think.
When you see what we do
Behind Our Scenes
...​ it's ok, you can just shake your head... we do.
​
We have a few
Art Projects
that you can check out as well.
...if you learn something along the way it's a bonus... right? ;P
© Walk-In Closet Productions Inc. 2010



EMAIL US

info@wicproductions.com